Indigenous in AI Workshop at ICML 2023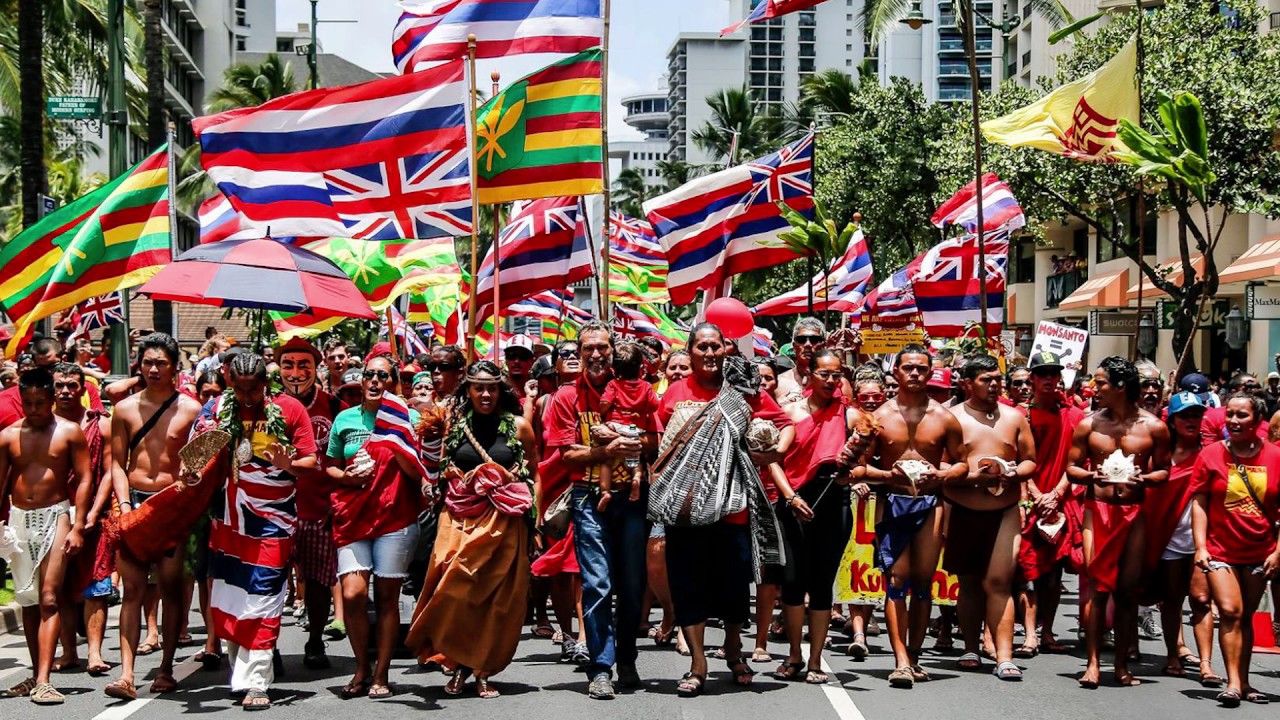 Indigenous in AI in partnership with Queer in AI will be hosting a workshop at the 40th International Conference on Machine Learning (ICML).
The workshop takes place from 9:15am - 5pm July 29th, 2023 at the Hawaiʻi Convention Center in Honolulu.
The workshop will feature Native Hawaiians working on important projects around language and culture revitalization. Other speakers from First Nations and the Pacific Nations will feature their work in machine learning and data sovereignty and share their indigenous ways of thinking when navigating the issues of data, privacy, how new technologies impact their communities.
The workshop will cover four themes: Large Models in Small Communities, Indigenous Data, The State of the Art in Indigenous AI, and AI as a Tool to Empower Indigenous Communities.
While the workshop will provide an opportunity for indigenous peoples to share their knowledge around machine learning and "AI," the workshop hopes to attract a wider audience from the industry and academia.
Indigenous in AI and Queer in AI will also host an informal poster session. They are looking for submissions about intersections of AI, Indigenous perspectives and epistemology, and queerness, as well as research conducted by Indigenous and queer folks. Visit queerinai.com/icml-2023 more information and to make a submission.
The workshop is being organized by Native Hawaiians ʻŌiwi Parker Jones and Keoni Mahelona with support from Indigenous in AI, Queer in AI, Te Hiku Media, and Abundant Intelligence.
You can view the workshop program and speaker bios here.